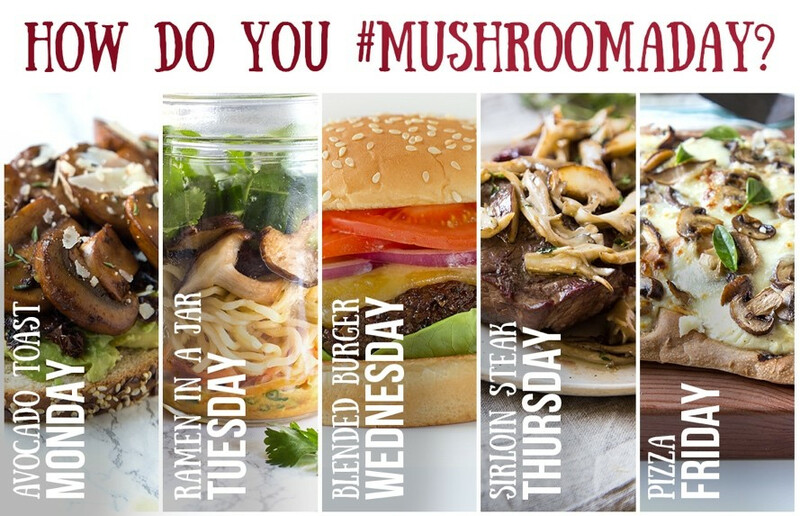 The Mushroom Council is launching a social and digital campaign, #MushroomADay, for mushroom month in September.
Each weekday in September will showcase ideas for incorporating mushrooms in meals, according to a news release.
The days of the week and the Mushroom Council's promos are:
Meal Prep Mondays feature a culinary influencer sharing a meal-prep recipe using mushrooms.
On Tuesdays, influencer Melissa d'Arabian is scheduled to host Facebook live events of her favorite mushroom dishes.
Wednesdays are Blendsdays, with the Mushroom Council showcasing mushroom blend content from Bon Appetit.
On Thursdays, dietitians share mushroom recipes and tips.
Foodie Fridays feature content from food associations as American Egg Board, USA Pulses, Idaho Potato Commission and National Pork Board to show how mushrooms can pair with other foods.

"Mushrooms should be a fixture on your grocery list, and we've set out to prove it during Mushroom Month," Bart Minor, president and CEO of the Mushroom Council, said in the release. "We are grateful for the many influencers and organizations that are partnering with us to help reveal how mushrooms are part of the answer for any meal."